The easiest way to order photos. Ever.
Online Exclusives:
More Options Online
Order online and get access to a bigger catalog of great products that you'll love!
Shipped To Your Door
Finally, school photos shipped directly to your door!
Pay with Credit Card
Don't worry about stuffing cash or checks in an envelope! Order online and pay with credit card (or Apple Pay) in seconds!
Digital Downloads for every device
Share this timeless moment with friends and family on all your favorite social networks.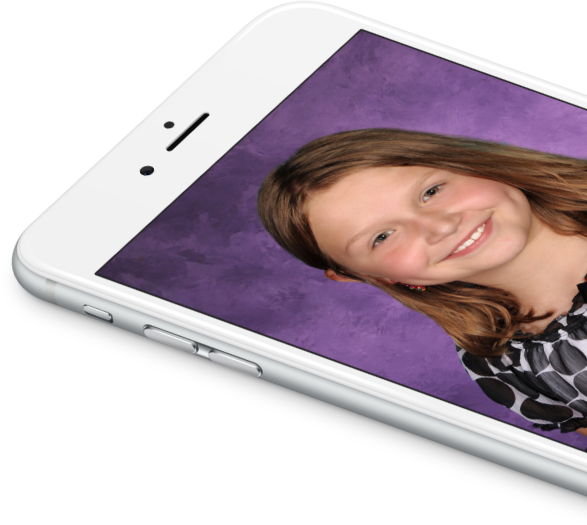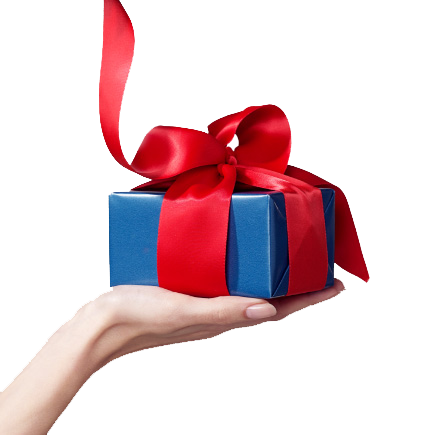 Looking for a gift?
Reorder easier.
Need more prints of the priceless school photo? Maybe a few more holiday cards? We've got you covered. Reorder online as many times as you'd like, anytime.
reorder